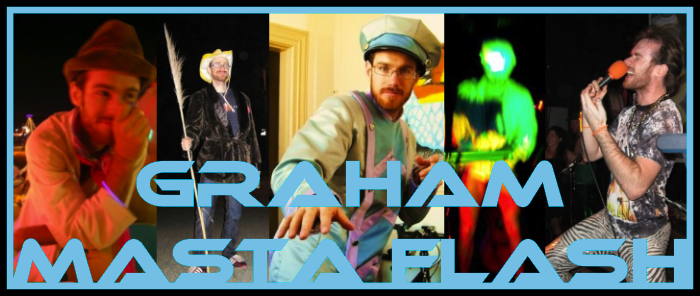 Early Bird Special: Awesome-things-maker Jaimie Mantzel demonstrates his latest creation: The Greatest Toy in the Universe.

By the way, throwing money at the screen does not result in the immediate ownership of this product as expected. Believe me, I tried.

[reddit.]
I think I love this guy more than I love the robot, which is a serious compliment. This guy seems like he'd be a rad dad.
936 Notes/ Hide
cupofjoe reblogged this from thedailywhat and added:

When can I buy this amazing creation :O